Empowering Your Business in the Digital Age
Our mission is to help businesses succeed and grow in the ever-evolving digital landscape.
Our Top Services Expertise
At The Blue Digitals, we are a forward-thinking digital agency with extensive expertise in Mobile Application Development, Ecommerce Services, Website Development, Digital Marketing, and Creative Services. We pride ourselves on providing cutting-edge solutions that meet the unique needs of our clients, and our team of experts is dedicated to helping businesses succeed in the digital space.
Responsive website design and development.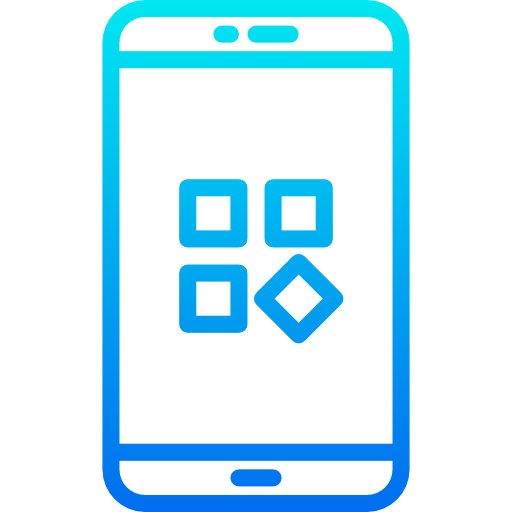 Customized apps for iOS and Android devices.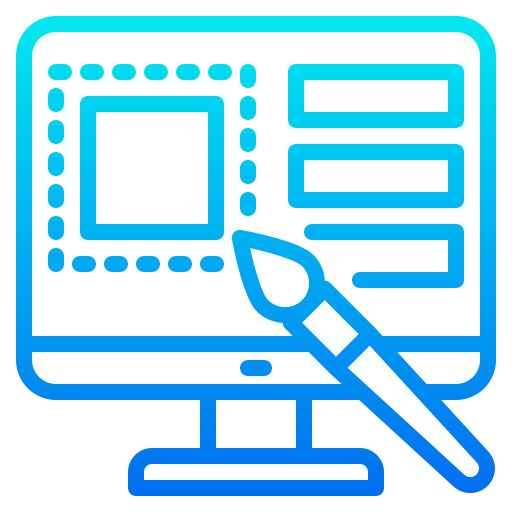 Intuitive and visually appealing interfaces.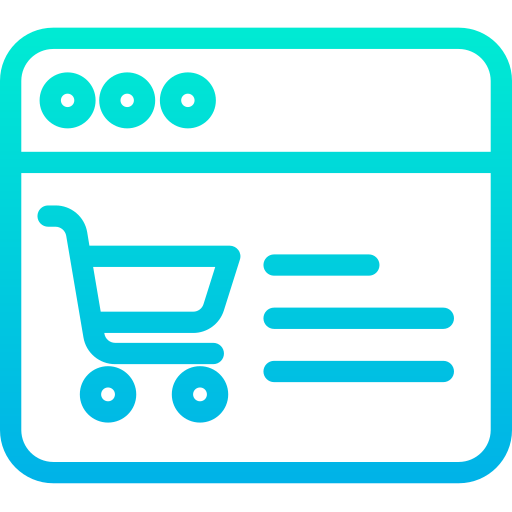 Online store development and management.
We understand that your customers are primarily online. We create digital marketing strategies that are based on your customers' personas, interests, and online behaviors, ensuring that your business gets in front of them at the right place, at the right time, and with the right message.
Our specialized marketing teams work to increase your conversions, drive repeat traffic, and expand your online visibility, so that your business can thrive in the digital space.
Creative Design Offerings
We prioritize designing for the end user by leveraging your analytics data and customer feedback. By taking into account the unique needs and preferences of your target audience, we create user-centric designs that enhance their experience and drive business results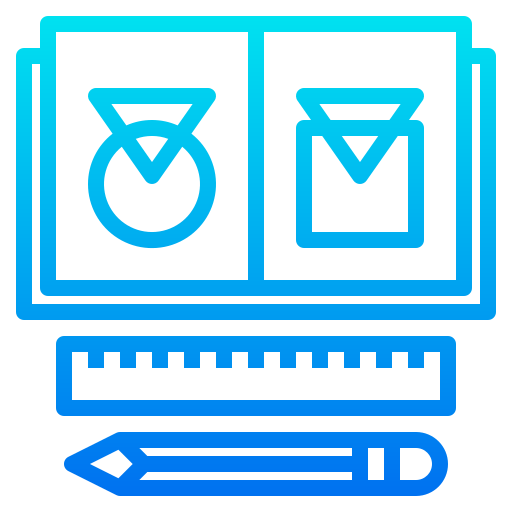 Eye-catching logos that represent your brand and make it memorable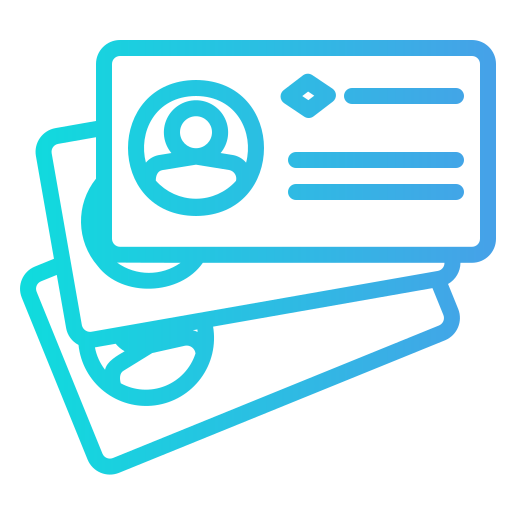 Professional and unique business cards that leave a lasting impression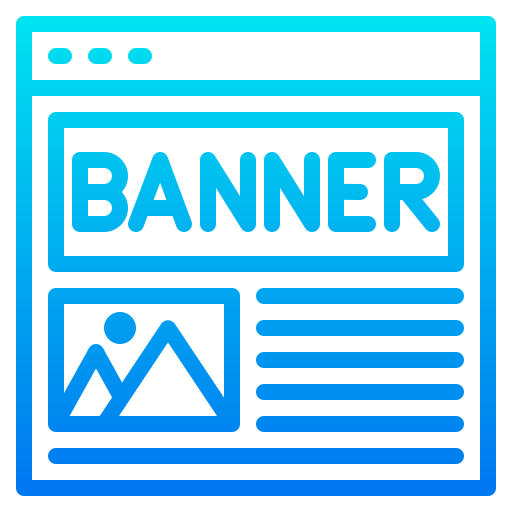 Creative and engaging banners for your social media profiles that attract more followers.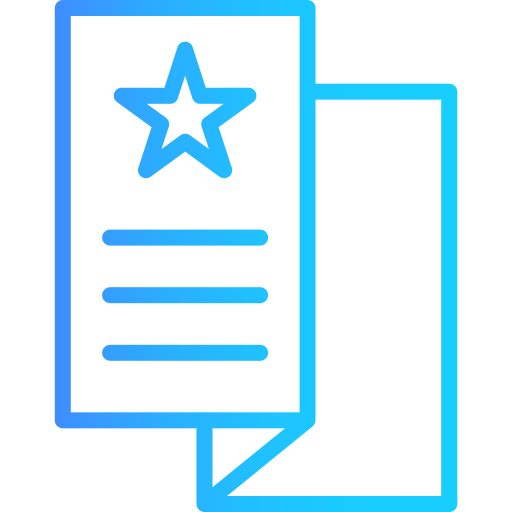 Custom-designed that effectively communicate your message and promote your brand.
We Guarantee Quality Design Service
Design with confidence – our quality guarantee ensures your vision comes to life.